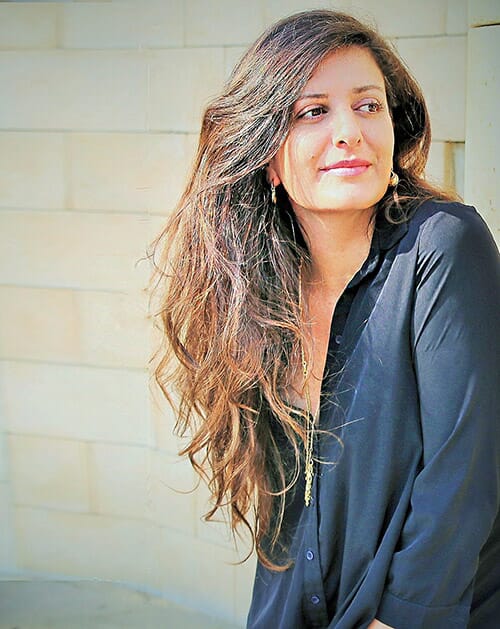 About
"Thoughts, Feelings, Fire, Textures, Smithed – Jewelry!"
Each time I enter my studio, I'm excited to go out on a journey of memories of adventure, to connect to the natural beauty of the world and create from love.
The jewelry has an ancient orientation, a lumpy and raw appearance, combining softness of flow and quiet. The creating process is done in a centuries-old technique that involves stomping, carving, sawing, smithed, power and release, which at the end create the jewelry.
My creative world combines the two loves that have been embedded in my heart since my childhood, one is goldsmithing, and the other is architecture and interior design.
Both inspire each other.
Aesthetics. Harmony. People. Meaning.